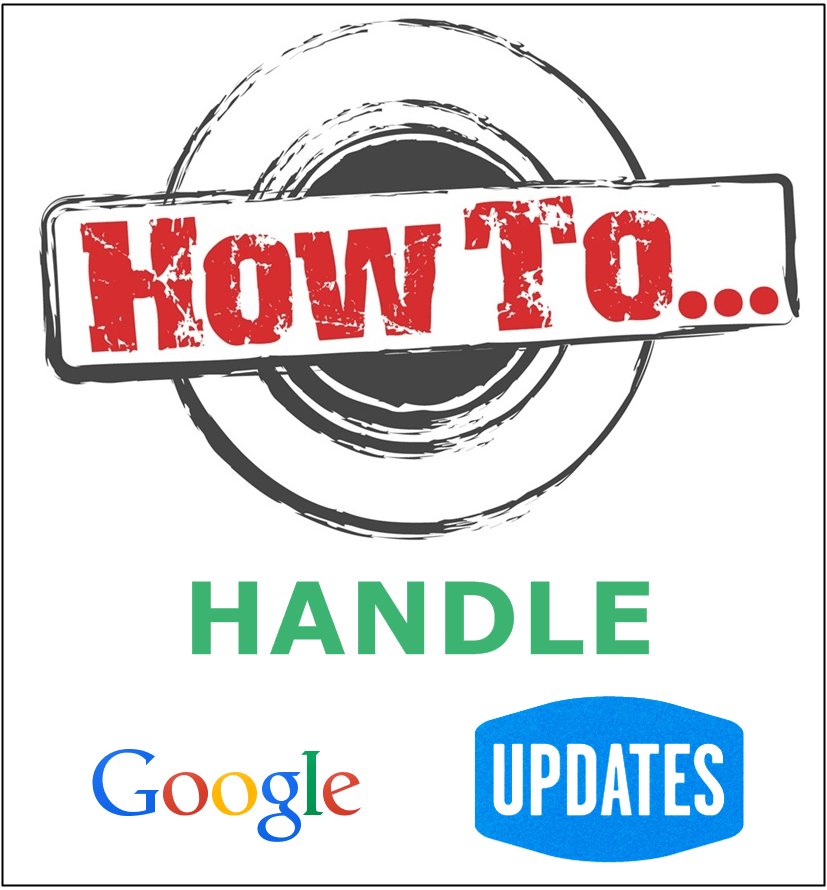 Google has transformed its system into a sort of cleaning machine, where it is in regular practice to clean up the search results, shunning spammy, non-worthy websites to rank high on the SERPs. Although, it has taken away the sleep from the eyes of webmasters and optimizers across the globe, still we shall regard it as a noble attempt.
However, if you are a victim of Google's updates and manual spam penalty; take a look at the 10 most effective tips to overcome these scary updates.
1st - User-relevant Content Marketing:
Always try to create content from the perspective of the user. If your content contains the information that users are looking for then that would increase traffic for sure. If users like your content, they might follow all your updates across different social media platforms where you have a presence.
2nd - Use Natural Anchor Texts:
Use generic words like "Click Here", "Know more" in anchor texts instead of just keywords. Also make sure you help the user land on the correct and relevant landing page.
3rd - Building Domain Authority:
You can build brand and domain authority by posting incredibly engaging content. Offer your audience what they actually need.
4th - Offer a Premium User Experience:
You have a high bounce rate! Give your users attractive design elements, seamless navigation and informative content to make sure that they stay on your web pages for a long time.
5th - Keep a Track of who is Linking to you:
While tracking, if you detect any bad neighborhood, request the webmaster to remove your link from their website.
6th - Keep Going Positive and Genuine:
Use existing client databases to get referrals or word of mouth marketing. Make your brand unique in whatever service or product you deliver.
7th - Be Active Across Different Social Media:
Keep updating your social media pages at regular intervals. Create a personal touch with your social audience and use humor wherever possible.
8th - Be Patient in SEO:
Now, after the Panda and Penguin update, no one can guarantee a first page rank to any business. Work hard and be patient.
9th - Educate Yourself about SEO:
Even if you have hired professionals for SEO, you must have know-how about the SEO basics and the recent trends in the world of SEO
10th - Don't Worry about Updates & Manual Spam Penalties:
There is huge information available about the updates (Panda, Penguin, Hummingbird, Pigeon etc.) Google threw lately. And industry experts never fail to come up with useful tricks, tips and suggestions to help the webmasters get relieved from these uproars. Subscribe some of the best blogs about SEO, and follow them regularly.
If still you are confused, and seek an expert help, we are just a mail or call away. Being an expert digital marketing company, we can assure you of favorable results from our Panda & Penguin Recovery Services, which will help you in getting out of the dip you might be right now in. Contact us today !