Promotion in one form or the other may not be that effective at times; however, its e-mail marketing that has proven time & again to be quite valuable & at times affordable internet marketing strategy that brings positive results. Though it essentially requires a bit of investment, the end results enable businesses earn a decent ROI. If not done in the right manner, e-mail marketing can also be one of the reasons for the downfall of your business. Doing it right calls for avoiding the common e-mail marketing mistakes that can severely impact your business. Let's take a look at the most important ones -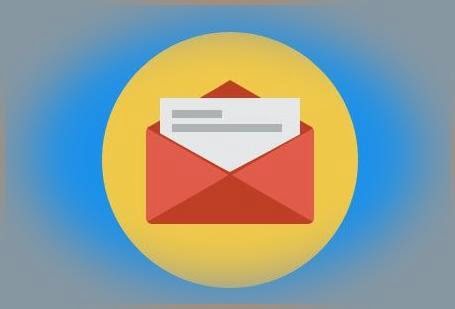 Creating Difficulty for People to Recognize you - People avoid opening e-mails from unknown sources/names and so there is a strong need to present your identity as a sender in a unique way. Have a second look at the name, e-mail address you are using to send the e-mails. See if it will help the user identify you & your business. You have the option to choose between your brand name and personal name. Also ensure your e-mail address is a branded one reflecting your brand's identity rather than a personal one.
Using Hard-to-Understand Subject Line - Your e-mail's subject line is the first thing that a recipient views and so the fate of the e-mail depends on how good your subject line is. An appealing subject line would provoke the recipient to open the e-mail and read it up; conversely, if its a complex one, then your e-mail is likely to see trash. So, avoid too long, complex subject line that is irrelevant to your e-mail's content.
Not Considering Mobile Readers - Mobile being the advanced medium for Internet use, most e-mails are opened on mobile devices. So, not designing e-mails that work on multiple devices is another big mistake that should be avoided. One of the best ways to ensure that your e-mails are mobile-friendly is to send a test mail on your own device and see the results. Essentially, check for following -
See if content is readable without zooming in
See if images are showing
See if links are clickable
Confusing & Slowing Down Readers - Sending e-mails that consume more time of the reader are always a source of objection/rejection. Not everyone has the patience to take out time from his busy schedule and read down your whole e-mail. So, ensure to keep your e-mail content clear, concise and easily understandable. For this, you can consider arranging the e-mail content in a way that makes it simple for reader to get the meaning of your e-mail.
Sending Excessive Emails in a Short Time Span - Volume is not always the key to success in e-mail marketing. Bombarding customer's inbox with excessive e-mails would unnecessarily irritate them. Its though true that this concept may attract good results if there is an end date for the campaign approaching near. However, most businesses carry out the e-mail marketing activity as an on-going process to facilitate better engagement with targeted audience and opening new avenues for maximizing conversions.