Previously, while testing ads, it has two 30 character headlines and one 80 character description line, as well as two customizable 15 character path fields that will be added to the Display URLs accordingly. While comparing the both versions, the new ads has 45 extra characters in text, and one URL path field, additional. When it comes to PPC, 35 characters in a headline and 10 characters of descriptive text are not sufficient for it. The 45 characters space provide chance to use better message to showcase the business benefits.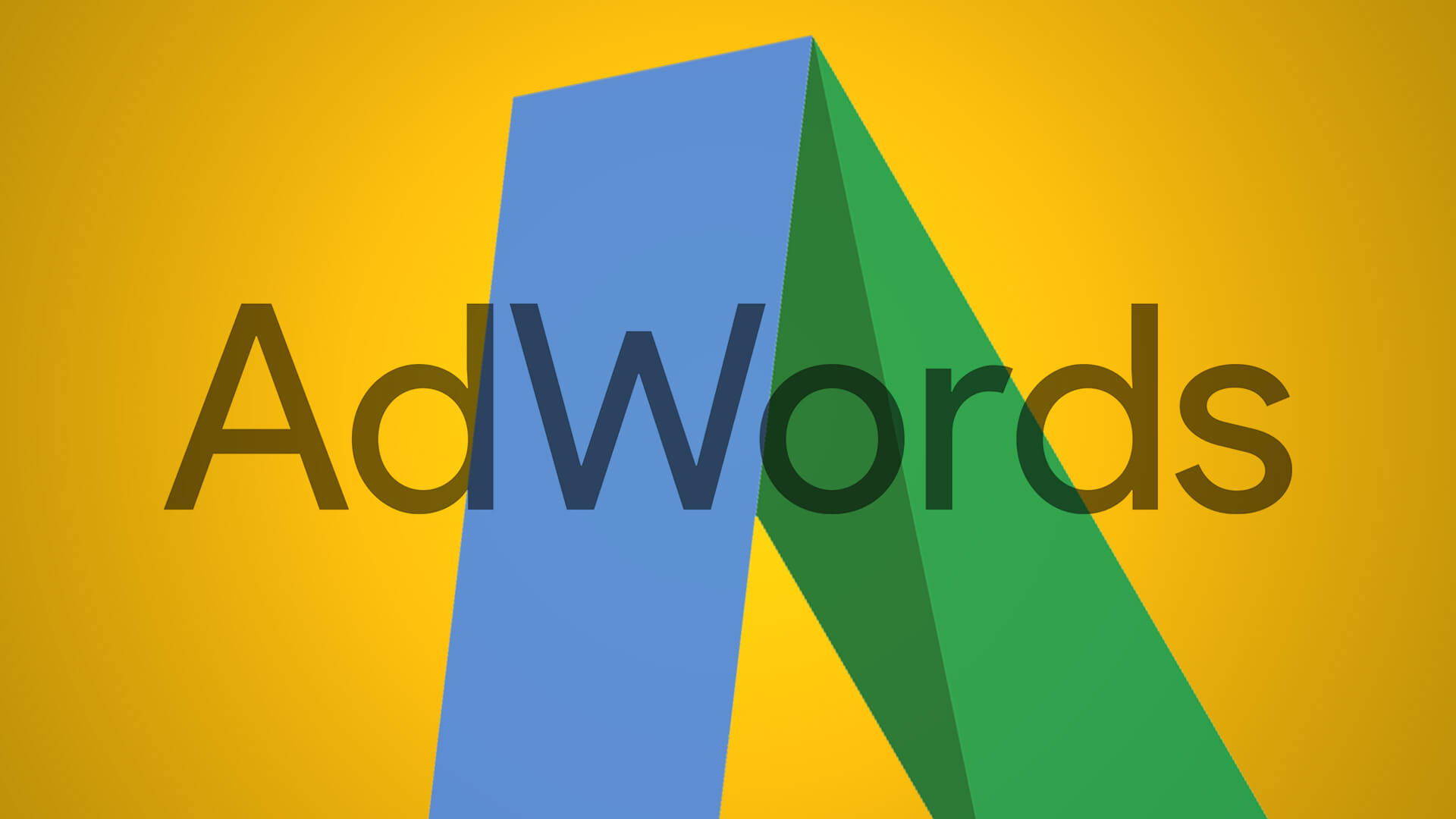 Recently, it has been noticed a great benefit from removing the ads from the right-hand rail of results, as it has increased the search experience across various devices. The new concept focuses on ads more and have removed the strict character limits to fit in that right rail, and allow for expanded text ads. Now, the expanded text ads are designed so beautifully that they can easily fit on the screens of any mobile devices. Here are the points that help you to create the ads more proficiently.
1. Rethink Your Entire Creative: An extra headline is an opportunity to re-evaluate your entire creative. This is a chance that can use to design new and more fascinating ads.
2. Focus on your Headlines: The headlines are the clickable part of the ads. Whatever you put into that space will explain how captivating is ad text. The big blue headlines should be more striking than the description text. The quality and content of your headlines matter will determine the ads perform.
3. Craft Messaging Focuses on User Needs: Usually, people like those ads more that focus on their requirement. So use those 'Calls to action' in which the specific actions focus on users. Moreover, people prefer more to reliability or selection.
4. Prioritize Which Ad Groups to Test by Volume and Impact: While working completely on a new ad format, you will surely discover some new and creative methods to accelerate performance. Moreover,you should prioritize your testing efforts on the places that matter most.
5. Keep Using Ad Extensions: Extension also plays an important role in business. By implementing ad extensions to your business can make sense of it. By adding extensions add cool and user-friendly features into the ads, you can expand more value to your ad.
Conclusion
Expanded text ads bring a revolution for AdWords. The reconstruction of Ads will enhance ads performance across various devices, and the message will become more meaningful. The SEO companies are ecstatic with expanded text ads as they can provide more valuable PPC Services India.