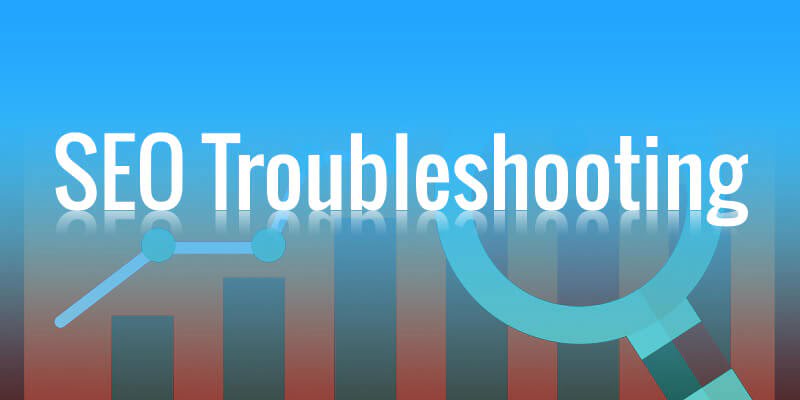 1) info: search operator
Using [info:https://www.domain.com/page], you can diagnose various issues. It will let you understand whether a website is indexed or not and in which manner it is indexed. The command displays the canonicalized version that Google recognizes to be indexed..
2) site: search operator
A [site:domain.com] search can bring a lot of information pertaining to the website. You can find the relevant information which you are unable to find in the indexed pages. Then, you can do the required modifications to get them indexed in the proper way.
3) site:domain.com keyword
Using [site:domain.com keyword] can help you in checking for relevant pages on your website and also opportunities to look for consolidation and internal link possibilities. You would also be able to find that whether your website is eligible for the featured snippet for your targeted keyword.
4) Add &filter=0 to Google Search URL
Adding &filter=0 to the end of the URL in a Google Search will remove filters. It displays the website considerations set. After adding this, you might be able to see two versions of the page indicating issues with copied pages. Both might be the correct versions. Now, for the pages you want to rank, you can consolidate those pages and add the internal links.
5) Static vs. Dynamic
While working with JavaScript, you should consider that JS can rewrite the HTML of a page. Looking at Google's Cache and View Source, you are working at the unprocessed code. You should use "Inspect" instead of "View-Source" to find out what has been placed into Document Object Model (DOM). Instead of looking at Google's Cache, use "Fetch and Render" in Google Search Console to obtain a better idea of Google's viewing of the page.
6) Check redirects
There are various ways of checking redirects such as Chrome Developer Tools, Redirect Path or Link Redirect Task. You will thus understand how the redirect links on your website are being handled. You can also check with "Links to Your Site" report in Google Search Console and look for the pages in the report displayed as "Via this intermediate link". If it is found then it is a good sign that the links are being counted by Google and consolidated as per the latest version of the page.
Summing up: Analyzing and improving your website's performance from search engine perspective needs an extensive teamwork of technical SEO experts at a reputed SEO company. Hiring the reputed services would meet your expectations and improve the ROI for your business.