Basic reason behind engaging in Social Media marketing is to engage as much number of people to make your brand more popular and drive better conversions. Its also a truth that lead generation is comparatively tougher than simply driving traffic to your website and social media provides promising opportunities for lead generation; hence, it is essentially required that you know the social media tactics that you can employ to benefit your business. Let's take a look at some of these -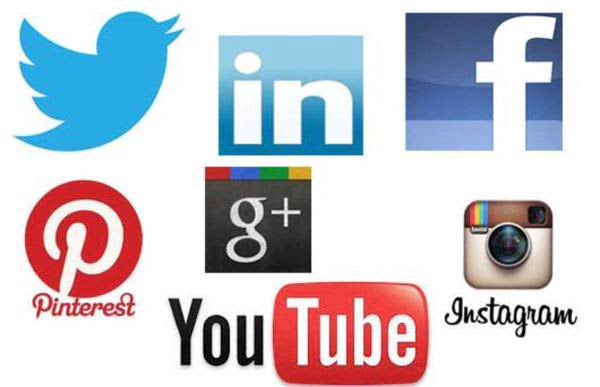 Combining Social Media Strategy and Content Marketing Together - Its quite easy to post & spread content via social channels to generate leads. However, there are few points that should be followed for ensuring that only right content is presented to the audience. Most importantly, develop useful content that induces users to lead generating mechanisms. You can provide different mix of content including Whitepapers, case studies, graphical information, attractive photos and Infographics, and more interactive material. Also use strong calls-to-actions in the content.
Expand your Audience Using Facebook - Facebook ads serve as a great way for B2B companies to target their prospects. So, you can consider leveraging on their potential. For this purpose, hiring a affordable social media services provider is something that you would definitely think about. However, while hiring one, you should ensure taking the right approach to avoid approaching the wrong company.
Use Twitter to Track Content & Thought Leadership - Twitter is a platform offering marketers the leverage to identify, qualify and fetch more leads. You can make use of link mention metrics and link trending metrics form different tweets to fetch useful info about the content resonating on different domains. You can also make use of a Twitter scheduling tool so that all relevant news are posted throughout the day.
Use Only Branded Content on Social Media Platforms - By making use of branded content on social platforms, you are able to generate better awareness besides building customer loyalty. A three point plan must be essentially used for lead generation via social media. Initially, listen to your targeted audience and then accordingly respond to their messages. Finally, include more ways in your strategy to engage more people and drive better conversions.