By no way can an online business aspire to prosper if their is lack of publicity efforts. If your brand is not popular, you can't expect customers to trust your offerings; thus depriving you of the profitability you expect. Especially in regard to product/service offerings, the approach needs to be more specific.
Its owing to this fact that companies of all sizes are looking for effective ways to drive maximum interest of their potential customers by adopting suitable online promotion tactics. Let's guide you through the different ways via which you can generate effective publicity for your business.
Harness the Power of Social Media: Social media grants you the exclusive platform for generating free publicity for your business. Its relatively simple to create an account on Facebook, Twitter and other social channels; however, the tougher part is updating your page with relevant content that spreads optimum awareness about your brand. Implementing a solid content update strategy would fetch the results as desired.
Submit Press Releases Timely: A press release (PR) serves the purpose of generating free publicity for your business; what you need to gain control on is the content that would go with the PR. Make sure your PR has a grabbing headline and a strong opening paragraph to make the theme pretty clear for the reader. Don't have experienced writers in your team?
No worry, a professional internet marketing company in India can help you with that. Its also a fair idea to have a separate PR section on your website with links to your social media accounts. Also ensure that your PR is published at different sites where your competitors are also posting their PR.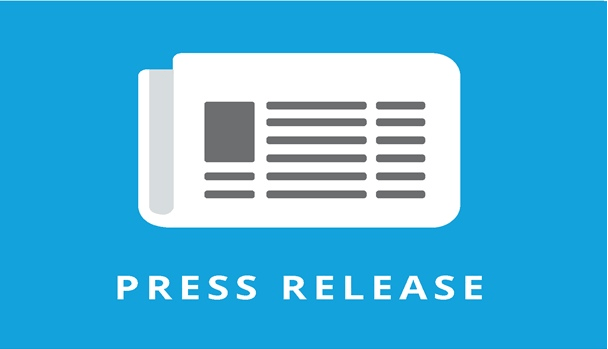 Start your Blog: Its as a long term activity that demands expertise & dedication. You should update blogs regularly and invite readers & reputed bloggers to comment on your content.
Engage & Add Value: Add promotional materials (images, videos etc.) to your social accounts that are actually intriguing. Humor serves the purpose of making your post more attention-grabbing than a normal one; so, use it wherever possible throughout your shared content. Emphasis should be more on presenting something that engages your audience and adds value to your brand name at the same time.
Join Online Forum: Search and find a local forum community relating to your business and participate in discussions. It will serve as a great way to solidify your position as an industry expert besides spreading a positive word about your business.