When search engine giant Google announced its like for responsive websites, a large number of questions popped up from business owners, web agencies and media. Despite making the mobile site SEO guidelines very much clear, Google had to face the heat of those questions and it came up with relevant answers too.
So, What Google Recommends Actually & Why?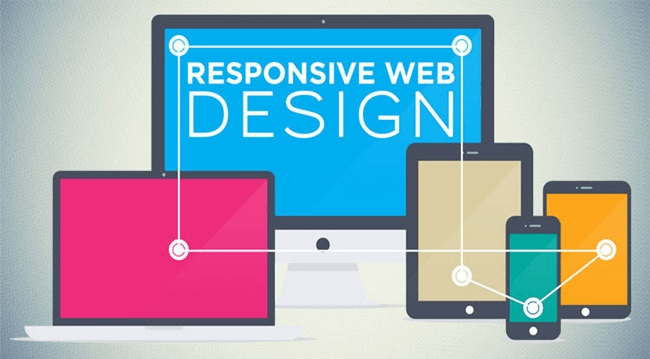 Google considers responsive web design as the preferred option for sites, that prompts webmasters to follow the standard best practices for responsive design. However, Google also supports use of different HTML for serving your content in case responsive design is not suited to your users interests. Such approach may have been taken considering the problems Smartphone users come across while accessing a dedicated mobile site and the ability of responsive design to counter them. Below are some reasons why Google gives more importance to responsive:
User Experience: Users may be accessing your website from a range of mobile devices; not necessarily the mobile phones. For every new device, it must be ensured that your website offers optimal experience to users; that is possible only when you embrace responsive.
SEO Ranking: Using responsive for maintaining your content's SEO on a single domain ensures that all your SEO juice will be at one place only; thus causing your pages to rank higher. One website domain being accessed across multiple devices implies only one domain to be crawled by Google and a more accurate domain authority for your website.
Re-direction to Improper Pages: Responsive design websites access a single URL across all devices, thus eliminating any possibilities of redirects or dead ends.

Should you Be Worried if you Don't Have a Responsive Mobile Site?
A very critical point that popped up in this regard was that Google's search algorithm doesn't consider much of the type of mobile site you have. A mobile-friendly site is all Google prefers as such site ensures better experience to users under all conditions. One can even find guidelines for creating Smartphone optimized websites at Google's official Webmasters page where responsive design & dedicated mobile sites are all shown as acceptable options.
Dedicated mobile sites are being used by a large number of reputed brands; these are sites offering a seamless user experience with ability to make purchases from the mobile site. Its not very realistic to consider that the search engine giant would penalize these renowned brands just for preferring a dedicated mobile site rather than a responsive one. It thus simply brings out the fact that you need not worry about the responsive drama till your mobile site is built correctly and ensures optimal user experience.