As the social media marketing is the most growing industry, it is quite challenging to drive users to a business from the more established methods, such as SEO and Google search marketing.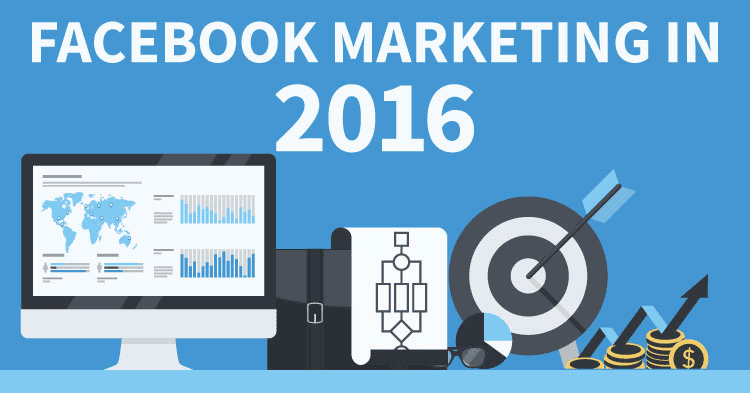 Facebook Ads
Considering the importance of online marketing for the business, Facebook has introduced various advertising methods through which the marketers are getting huge benefits. When it comes to Ads, they are paid for per-impression or per-click basis, and these bid rates provides a clear idea of how to manage the advertising budget.
As the Facebook accumulates all the precise information about their users through individual's profiles, they know the user interests, preferences and choice for the brands. Due to such information about people, Facebook Ads have become the most reliable and powerful types of advertising programs in the online marketing. Through Facebook Ads, the marketers can easily target their potential consumers on the basis of several different criteria including location, demographic and interest.
Geotargeting
There is no use to advertise your local business to Facebook users of different country. Considering the importance of geographical location, Facebook makes it easy to target the relevant audience. With the help of Geotargeting, the ads can be shown to the relevant area people. Moreover, the businesses can target audiences within a specific radius of a town and can offer their service to them.
Interests
Interest targeting is an another important method in Facebook Ads. According to the specific industry, the marketers can focus on a specific field and display ads to their targeted audience, which surely convert the click-throughs from this audience. Through targeting interests, the marketers can also capture their competitor's audience as well.
Post Boosting
The another interesting opportunity provided by the Facebook is Post Boosting. In this method, you can target the audience based on geography and interests, and can sharing the latest brand news and developments quickly with them. By advertising directly to people who are fans of a page will increase the user's engagement on the page as well as boost post.
Retargeting
Retargeting is a powerful method to engage with those people who have already viewed your website or have visited your Facebook page. This is possible by setting up Facebook custom audiences. So, whenever anyone visits your website, he/ she will automatically be added to your retargeting list in Facebook Ads Manager. This is a good method to make people remind about your brand by following a viral campaign.
Conclusion
Although Facebook marketing is complex, but a very powerful and effective tool. So, before launching your social ad campaign, choose your target audience correctly and finalize your marketing budget. For proper utilization of your budget for a social ad campaign, it is essential that you take the best Facebook Marketing Services. The social media manager will provide the efficient solution for upgrading your Facebook ad campaign to further enhance business opportunities.