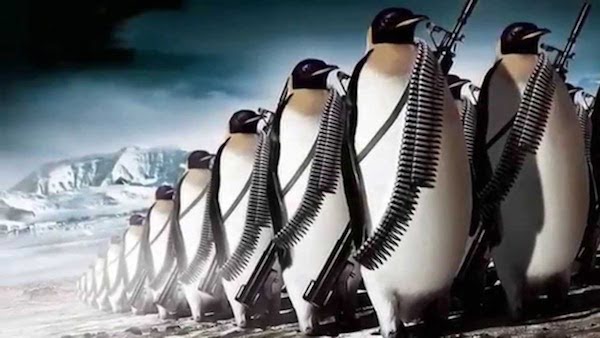 Penguin Is Now Real-Time
Previously, the list of the website affected by the Penguin was refreshed after a certain time. But, as per this update, Penguin's data gets refreshed in real time, showing the changes much faster. It takes much lesser time while crawling and reindexing a page.
This real-time feature brings a major effect on the Penguin algorithmic filter. It means demotions and promotions of organic rankings for a website due to link spam will now happen faster in comparison to the past.
Penguin Is Now More Granular
Penguin 4.0 update now devalues spam by adjusting ranking based on spam signals, rather than affecting the ranking of the whole site.
Penguin Real Time Important Points
1. The Google Penguin positive or negative signal is now recalculated on the basis of the crawl. The tool Link Detox Boost can use to "test & try" links effects.
2. Now, Google Penguin not only create effects on the whole site, but also impacts various levels like domain, pages, and keywords. So, anything that is considered for the organic rankings, will be affected by the Penguin algorithm on a fine level.
3. With this, it will become more difficult to diagnose Small Penguin Penalties.
4. As the Penguin has become more granular, it will affect the ranking based on the spam signal. With will help for doing a competitive research by using the Competitive Link Detox (CDTOX) for every main topic of a site and help to understand the different risk level standards.
5. The Subfolder Analysis Feature of Link Detox will be more helpful to diagnose and fix Penguin bases ranking issues.
Although the latest version of Penguin is updated, but still it is not fully live, as it is rolling out. If Google revisits your pages on a regular basis, then you would see the change quickly. If not, it may take a bit long for changes to appear.