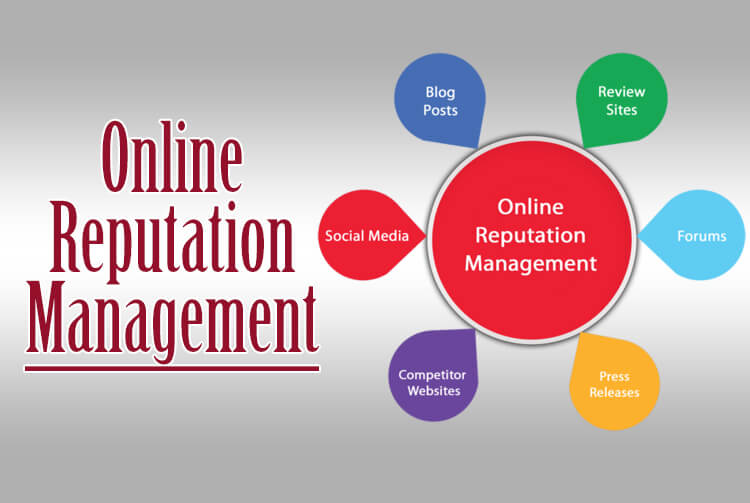 A positive online reputation gets the attention of the Internet users that result in a huge list of followers and subscribers. Suppose you are running a business and the reviews about your business have a negative connotation, then no one will go for your products or service. In order to maintain a positive reputation over the Internet, you need to hire the services of an online reputation management firm that will take care of your reputation amongst the online audiences.
If you are a celebrity, then it is must to spread a positive brand message among your followers, and that becomes possible only with the help of a credible service provider. Today, online communities have an active role in enhancing your popularity. Social media channels like Facebook, Twitter, LinkedIn, Instagram and Pinterest have changed the concept of online marketing. Without a strong social appearance over these social platforms, you cannot become a celebrity or cannot enhance your business concerns.
Hiring online reputation management professionals can help you to create a stable public image. A good online content is a key factor in driving visitors resulting in leads and sale conversions. If you are surrounded with negative reviews, you will run out of the business. The reputation management professionals will help you in getting out of the negative comments or reviews. The dedicated professionals will manage positive content about yourself (being a celebrity), your service or business (being a brand). By hiring such kind of service, you don't worry about the Internet contents pertaining to your page, business or service. In spite of worrying about the public opinions over the Internet, you can focus on your work concern in the effective ways.
If you are running a business, then it will help you in enhancing the brand awareness. The more positive brand image, you would have, the more leads you would be getting. In order to improve the positive visibility of your business by pushing down the negative reviews or comments down to the last pages of the search engine results, your business needs the service of brand reputation management professionals. It will help you in being in line with the trusted companies.
If you are willing to maintain a positive brand or celebrity image among the worldwide online community, then you can hire the reliable professionals at SynapseInteractive, which is a one-stop solution for online reputation management in India.