Search engine optimization is one of the most exciting tasks, but if you don't have sure-fire strategy and years of experience in this land, then it may be stress inducing job also. A balanced and competitive SEO strategy is very similar to having a fit body; there is no bypass or "magic pills" for success. A healthy SEO campaign can create with the help of robust and reliable principles.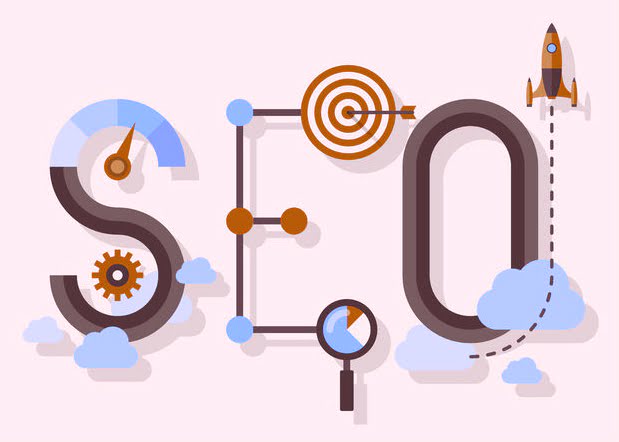 Here are solid five reasons why "creative SEO" beats your common SEO campaigns:
1. Make Your Approach Positive Towards Google's algorithm changes: Google's algorithms Panda and Penguin can harm your website quickly. For online business owners, these algorithms can create deep terror into their heart. Very limited things have the strength to single-handedly harm the major source of organic traffic.
Google has a large team of highly qualified and experienced engineers, data scientists, and spam engineers working on enhancing search engine algorithms. Their sole aim is to restrict anyone from gaming the system wrongly. But, if your SEO strategy is developed on refined, and worldwide accepted principles such as informative and unique content, solid foundational website, and a genuine PR outreach campaign, then Google never penalizes your site for such steps as it is actually what their algorithm needs.
2. Comprehensive Marketing Benefits: An effective SEO campaign developed on the sure-fire strategy may help you to secure your site on the first page of the major search engines, but it will harm your business in the long run. Conversely, if your SEO campaign is the collection of strong public relations, business driven content and passive placements, then you can achieve the incremental benefits on top of the additional organic traffic.
3. Lower Costs commitments: Common SEO campaigns are usually expensive and need weekly or monthly maintenance. On the other hand, creative SEO campaign can easily reduce your monthly costs in order to message specific organic placement relationships.
4. Creating a sustainable competitive differentiator: SEO Services India has great ability to build an extensive competitive benefit for you over any new aspirant seeking to replicate what you've received. Because there is no easy option, competitors will be forced to utilize tactics such as PR and generate eye catching content. These tactics, may take some significant time and check your patience, but it will achieve expecting rewards that come with a good ranking on the top page of the major search engines.