According to SEO professionals, earning good client is a tiresome job. A large number of available SEO agencies want to show what they know. But, it's impact adversely in the psyche of your clients, and they think you are bull-headed. You should always take some considerable time to educate your clients. But, it is essential to break down some initial stage barriers.
1. Building Trust With Your Clients
Your initial focus should be developed good working relationship with your clients. Trust is the basic key for your driven business. Think wisely about the landing pages of your website. What makes your landing page more attentive, and urge your website visitors to explore your whole website and increase site conversions. The first conversion with clients should be over viewed, and need to think effectively what you can do for them? What are the other benefits that your company can offer for them?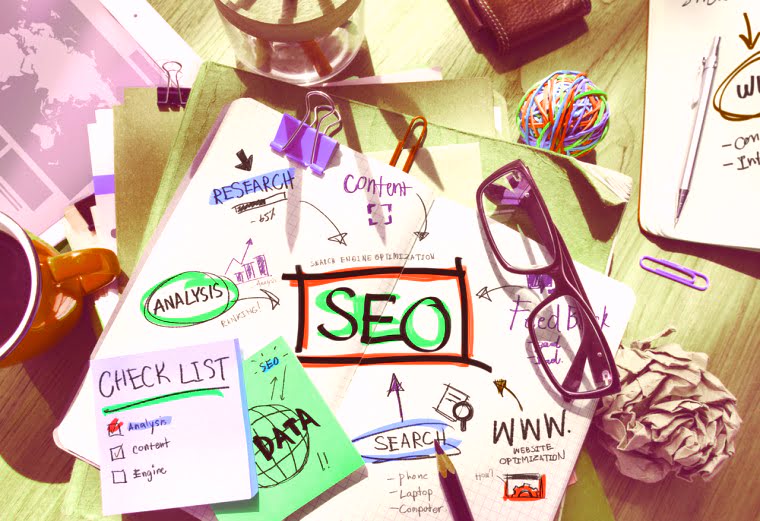 2. The Ongoing Collaborative Process
Once you get the client project in your court, you need to build strong relationship with your clients. Coordinate with your clients consistently, and ask their actual needs and requirements. The initial update of your done work to the client should be fast and quick. If they want any necessary changes, you can accomplish effectively. Such efforts will feel your client, they made the right decision. Many clients complain they have no idea what their SEO company is working. So, don't operate from behind a curtain. Clearly demonstrate your effective approach.
3. Metrics Make Positive Points for Your Services
Positive marketing stats make your clients happy. A large number of clients tend to favor specific metrics and instead of variations between businesses and website's purpose, prefer metrics. Clients want to examine, whether your SEO efforts are fruitful for them or they have just invested their precious time and money. RPV (revenue per visitor), AOV (average order value), website traffic, Conversion rates, Advertising ROI, CTR (click-through rates), Paid per campaign and social mentions are some of the metrics that they want to scrutinize consistently.
4. Offer Additional Services
Offer some outstanding services to your clients is extra beneficial for you to get the attention of your clients. A blend of pre and post-hire services should be effective for this purpose. Here are some effective ideas that you can apply for it:
Free SEO Audit

: Using free SEO audits, you can offer a genuine and authentic reason to your clients, they consider hiring SEO professionals from an

SEO agency in India

. Delivering comprehensive analysis after auditing will show your company goes out of its way for clients.

Organizing Webinars and Seminars: Free advice is not appreciated sometime, but it is valuable. Companies seeking to increase their web presence will see you as an industry king and will like your Q&A at the end.