If the content on your website is dull & boring, its a guarantee that visitors will never come back to your website. To have maximum user engagement, you need to keep your website content fresh, unique and informative. It may not be that easy to have a content that has all of these essential traits unless you hire a suitable content writing services provider. Let's go deep into this topic and know what are the points that must be followed to ensure that your content is perfectly right for your visitors.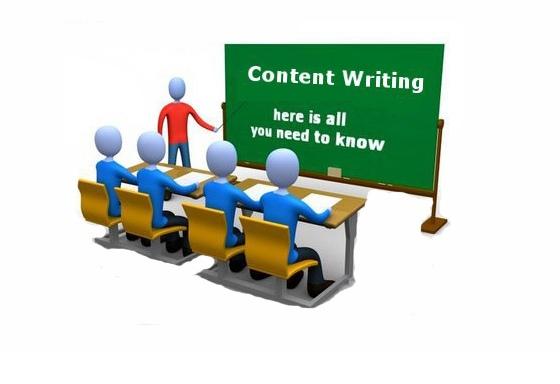 1. Keep Relevant Content Only – Uploading irrelevant content on your website would never serve your purpose of engaging the audience. So, you must ensure that your site content is in accordance with the users demands. Its quite important as users searching for a specific information related to a product, service etc., over the Internet expect results relevant to their search. When they don't find relevant info on your site, they will not take more than a second to move on to some other site.

2. Keep Content Concise & Understandable – Time has high value in this fast paced world. No one is willing to spend hours looking & then understanding a specific information. If the content on your site is confusing or not clear in meaning, users will fled away to some other source in seconds. Hence, it becomes a must to keep content that is devoid of any confusing elements.

Understandable content is mainly characterized by the use of short sentences, no use of jargons, use of subheadings, use of ordered lists, no unnecessary words, no passive tone etc. Most importantly, you must understand that only a small number of users read content word-by-word; so, ensure that users can make out the purpose of your content just by taking a quick glance.
3. Use Proper Conversational Tone – No doubt, your purpose of having a website is to convert visitors into customers. So, when you have a good grip on your site visitors, you can expect fairly good results for conversion too. It is possible only when your site content has a conversational tone that makes the visitors feel that they are a part of it. When visitors consider being involved, they may not think twice while deciding on becoming your real customers.
4. Make Effective Visual Impression – The readability of the content on your site is largely affected by its visual appeal. So, try to enhance the visual appeal of your content by using maximum colorful images, playing around with bold text, italics and highlights; converting paragraph to suitable bullets, using different font sizes etc. Your site's design also plays a crucial role in enhancing the look & feel of the content and so the design part must never be underestimated.