Organic visitors are unpredictable, they can access your site anytime and from anywhere. So, in today's competitive world, your business website should be always active & properly be working, but sometimes due to system maintenance or in order to make your site more competitive & interactive, you need to temporarily down your site. This effort is truly challenging for every business owner to manage temporarily down website during maintenance without any business loss. Let's go through some available opportunities that will be helpful in this complicated scenario: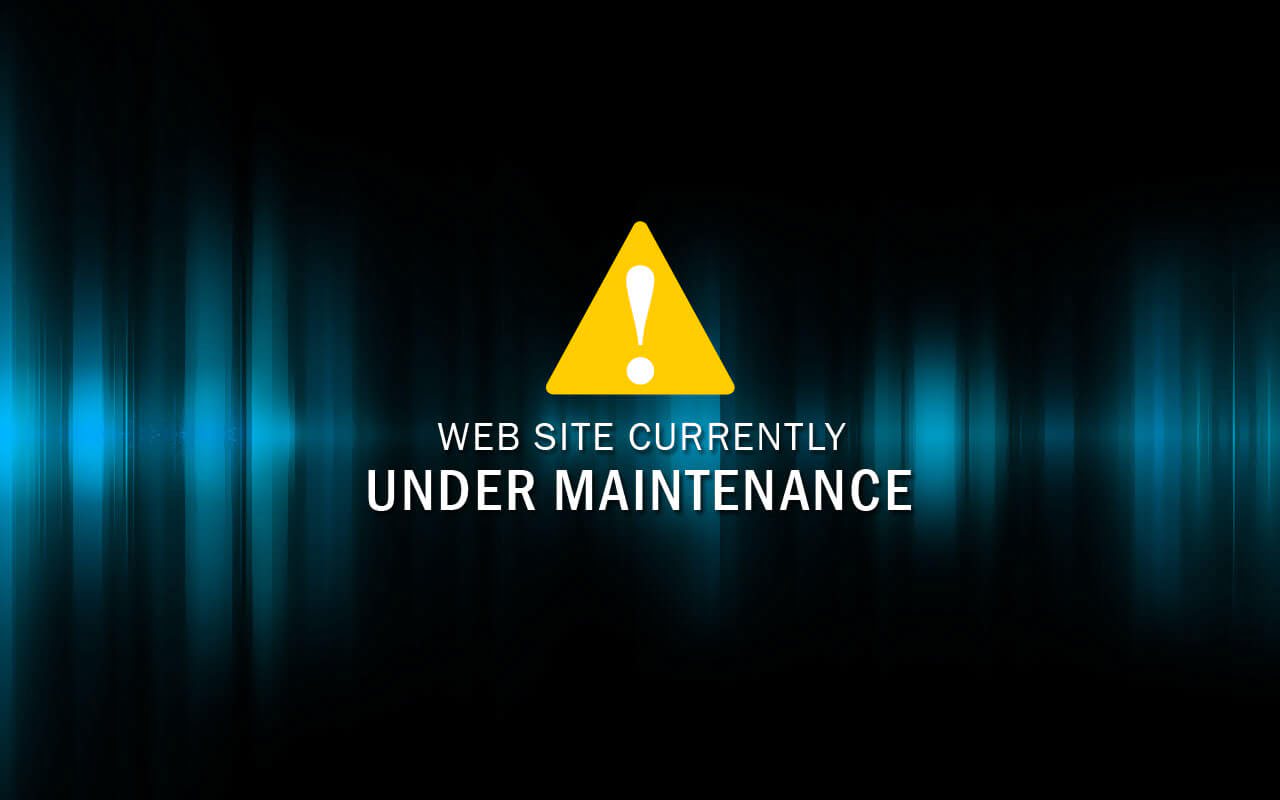 Disable cart functionality on your site: If you just want to block the functions of product or service selling functionality temporarily from your site, then the simplest way is to disable that particular function on your site. Using robots.txt file, shopping cart pages can be easily blocked as well as you can stop the indexing of shopping cart pages with robots.meta tag.
Always demonstrate interstitial/POP-UP: In the event that you have to block the entire site from web visitors, be it with a temporarily down message, instructive page, or popup, the server must give back a 503 HTTP result code ("Service Temporary Unavailable"). The 503 outcome code ensures that Google doesn't record the transitory content that is appealed to the visitors. Without the 503 code, the interstitial would be recorded as your site's content.
Switch entire site off: You can also turn off the server completely if you want to physically transfer your server location from one data center to another. For this, you just have a temporary server access to serve 503 HTTP result code for all running business URLs, and change your domain naming system (DNS) to point to that server amid that time.
Set your DNS TTL to a low time, (for example, 3-5 minutes) a couple days ahead of time.

Configure the DNS to the temporary server's internet protocol (IP) address.

Turn off your main server once all requests transfer to the temporary IP address.

Now… your server is in offline mode.

Once you shifted your main server to the new data center, bring your main server online again.

Reverse DNS configuration to the main server's IP address.

Change the DNS TTL back to normal.
Being a business owner, you can opt any option in order to safeguard your business from big financial and customer loss. It is always good to take the assistance of server maintenance professionals having years of expertise as well as amazing ability to face all sorts of obstacles during server maintenance. They do not leave a single stone unturned to provide the custom-made solutions for each client.