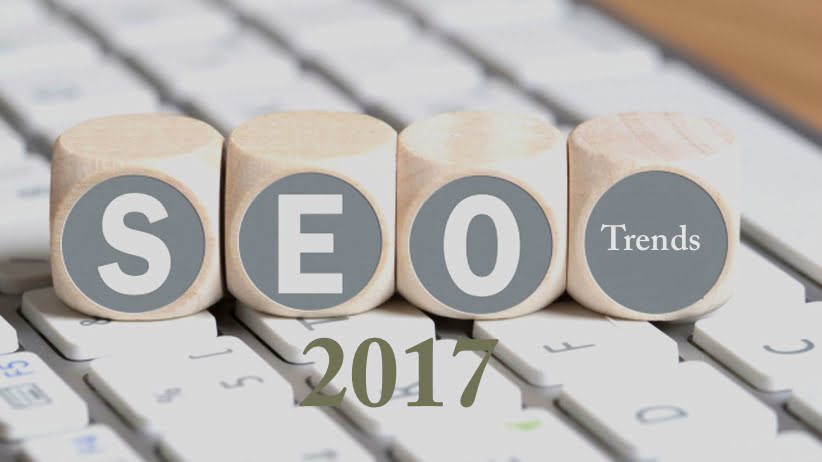 1. Schema
Schema Markup is the most critical code (semantic vocabulary) which has latest search trends and Google changes. It is the best method to individually markup elements the website due to which the search engines can easily identify which content is .schema results.png. Through markups, you can display your data is more appropriately in the SERPs, as well as can enhance your click through rates. Moreover, on the basis of the query, Google will display rich snippets within the results. More you show your website information with Schema Markup, more you will get organic clicks.
2. Mobile
The mobile responsive website has become a basic necessity of every business. According to the fact, the mobile search rate is much higher than the desktop search rate. So it is completely a wastage of efforts and business opportunities if you don't have a mobile responsive site. To keep more and more visitors on your website, it is essential that your website has mobile friendly pages. If it has, then your visitors can easily access your site content.
3. Site Speed
Speed is a major component for the success of a website. If your site speed is slow and it is taking a long time to get a load, surely your users will get frustrated and leave your page. By having the mobile responsive designs, you can easily increase your website speed, as well as can keep your clients on your site which lead to more conversions. A good site speed provides your users a significant user-experience.
4. Orphaned Pages
Basically, Orphaned pages are those pages that are present on the root domain but are not connected with the site, through a link from an internal page. Mostly, these are the old web pages that are not redirected while redesigning the website, or maybe they are old ad campaign pages that are not in use from a long time. Orphaned pages are useful for your website because they are not outdated nor optimized, as well as they are not even duplicate of another page for your website.
5. Internal Links
If you are trying to rank higher a specific page for a unique keyword, but the search engine is showing a different page, then surely there is a problem with your internal links. For this, carefully examine your internal links and find out whether any keywords pointing to the wrong page or not. Also, it is important to observe whether you have an anchor text pointing to a different page or not.
Conclusion
Aforementioned are some of the main issues that affect the searchability for a website. To implement the best SEO strategies, you should take the best SEO services India. These professionals will help you to get the best result out of your website.