Google Penguin 3.0 : Boon or Bane?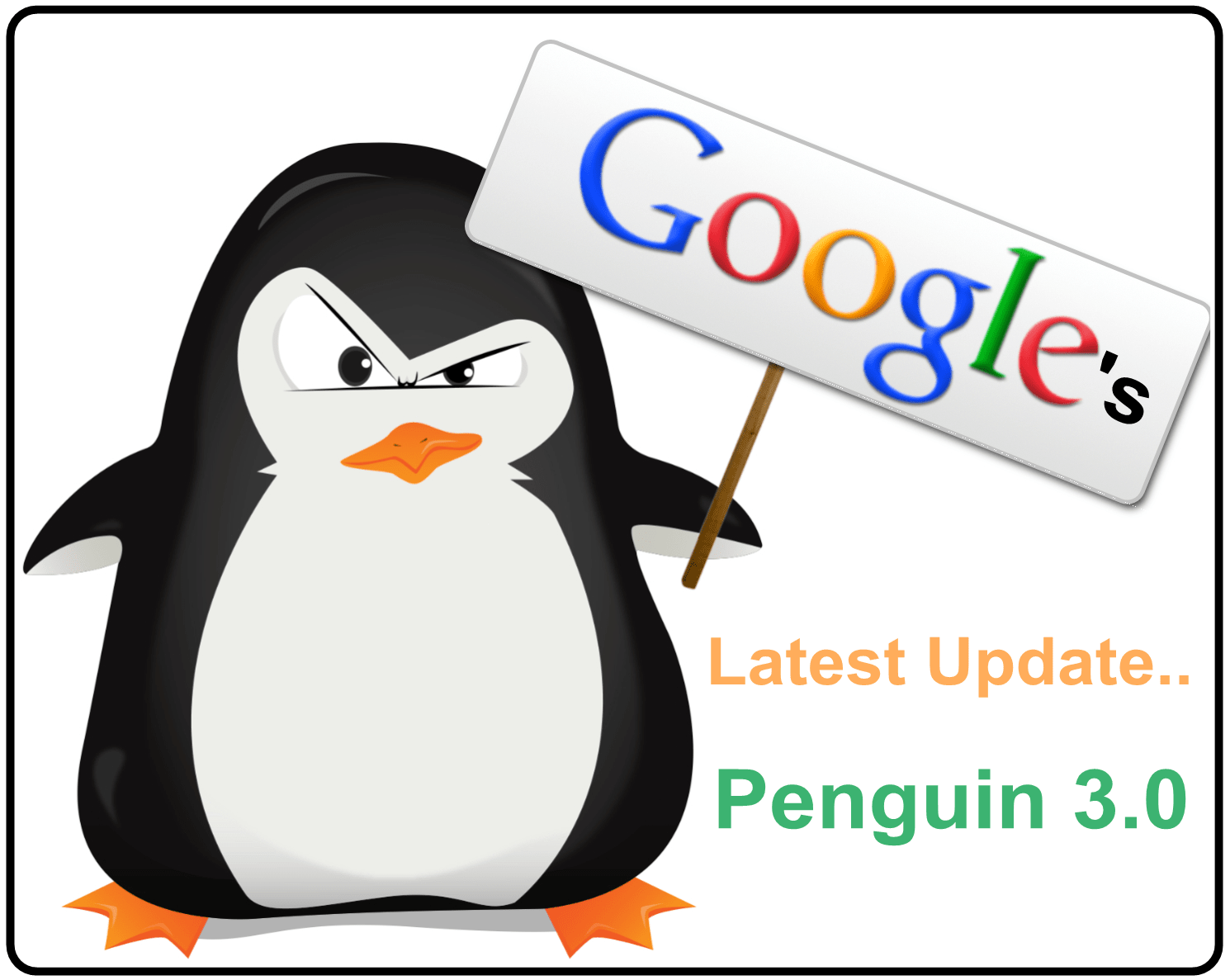 So, finally it's about time - Google is all set to rerun their most scary (till date) algorithm twist - "The Penguin Update". Penguin 3.0, as it is likely to be known, is expected to be rolling out anytime sooner in 2014 itself, confirmed Google's Gary Illyes, Webmaster Trends Analyst and Search Quality Engineer at Search Marketing Expo East.
The nightmarish update has already contributed enough in having sleepless nights, and the new one is also expected to live upto the expectations (pun intended). But, on a more serious note, will Penguin 3.0 will be a boon or bane - is one of the toughest query webmasters are facing. And there are enough reasons to have this confusion.
There was a time when Google wanted the web owners only to repent and then get forgiven for the meticulous optimization activities they were involved in. But things have changed since Penguin, as the update is all about punishing bad SEO link building and not letting them get back up.
There are thousands of webmasters who have taken this punishment in good spirit and have actually taken tremendous efforts in removing or disavowing EVERY link that could be interpreted by Google as being part of a link scheme. Having said that, this can be a boon for them as experts are presuming that Google will "bless" them with an SEPR lift for the toil they did; after all hard work pays off.
If we can recall, before the first Penguin release, Matt Cutts categorically commented, "You don't want the next Penguin update, the engineers have been working hard. The updates are going to be jarring and jolting for a while."
And we sure don't want to remember the destruction this animal had caused couple of years ago. The same can be anticipated - to a larger extend this time. And people who still haven't taken the "spammy links theory" of Google very seriously, can prepare to bid GOODBYE to their dreams of higher ranking FOREVER.
Penguin History:
Penguin 1.0 on April 24, 2012
Penguin 2 on May 25, 2012
Penguin 3 on October 5, 2012
Penguin 4 (2.0) on May 22, 2013
Penguin 5 on October 4, 2013
And then, the 6th will be Penguin 3.0 - soon to be released!
Google has taken a considerable amount of time to rerun their algorithm; meaning they have shifted their focus from regular updates as they are frustrated and angry on spammers, despite several warnings. This time they want to make it final - once and all.
If you really want NOT to get thrashed by this Penguin, which is expected to be stronger than ever, it is advisable to run your site through a Penguin analysis tool and get rid of all those unethical links – or else get ready to have a dip – and never come up.
More News ...