Facebook has proved to be the BEST social networking site. It comes with 360 degree pluses like - great user experience, awesome connectivity platform and enhanced reach. Most eCommerce brands find Facebook still as the best place to promote their product, drive organic traffic, and reach a greater target group and a free platform to get their products reviewed. The fact is truer for lifestyle brands - provided they know how to create compelling and sharable content.
If you already have a Facebook page up and running, then you must know that it's not only about self promotion - that's burnout your audience on the contrary. So how actually can you use Facebook to generate sales? Well, let's talk about a few tips here then....
Using Images:
As we all already know, Facebook posts with images work better than the rest. But, all images don't really work. Try posting images that are of a self-explanatory nature, as an image that needs an explanation is less attractive to audience. Have a look at the image given below which compares an engaging and a less social media friendly post: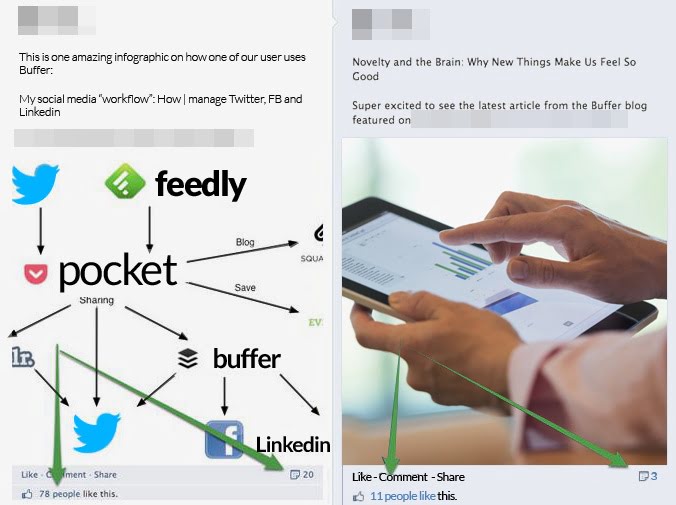 Cashing on the Lifestyle around your Product:
Facebook is a great platform where you can actually create a buzz around your lifestyle products. You can post images that show examples of your ideal customers using your products. You can even surround your product with other products that are non-competitive but are still "on brand".
Posting Collages:
Collages are the extended part of images and they become really popular among users. You can either make a collage of different products of the same theme, or you can make a collage of different features of a single product.
Deals & Contents:
If you are posting gift coupons and run giveaway campaigns, you have 42% greater chances to be reached and "Liked" by your Facebook fan base. Try making it a regular practice to offer deals to your Facebook fans.
Facebook Store App:
Facebook Store is a Shopify powered app that allows you to publish your products and collections to your Facebook page; and this is regarded as one of the best ways to generate traffic as well as sales. The app also allows you to add a custom tab on your fan page.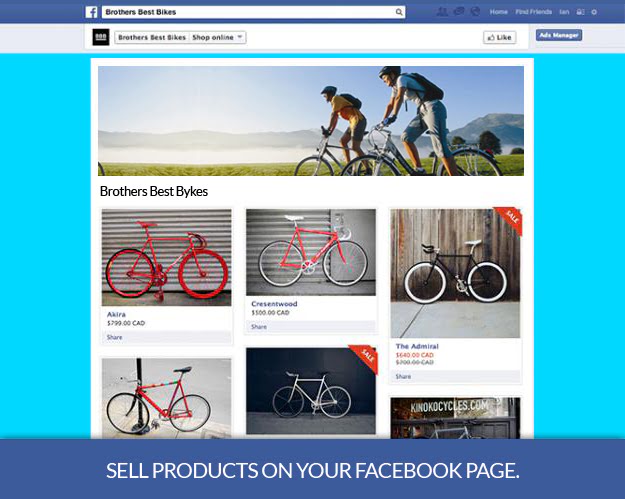 To be Precise...
For an eCommerce platform, to be successful with Facebook, the trick is to - strike a balance between creating engaging content that builds an audience while also gently nudging people towards your products. However, as we offer cost effective SMO services in India, you can leave the task to our experts, who will influence Facebook around your brand that will help you churn out the best from this platform.