With marketing campaign, you may think, it is covering all the bases of your business, but is it perfectly managing all the bases or not? It is a very strong considerable point. You can hire a good marketing company and they are doing their best work in the field of search engine optimization, pay per click advertising as well as email campaign, but in the absence of reputation management services, whatever you are paying for marketing services is worthless because the most crucial part of the strategy is not included in your marketing exercise.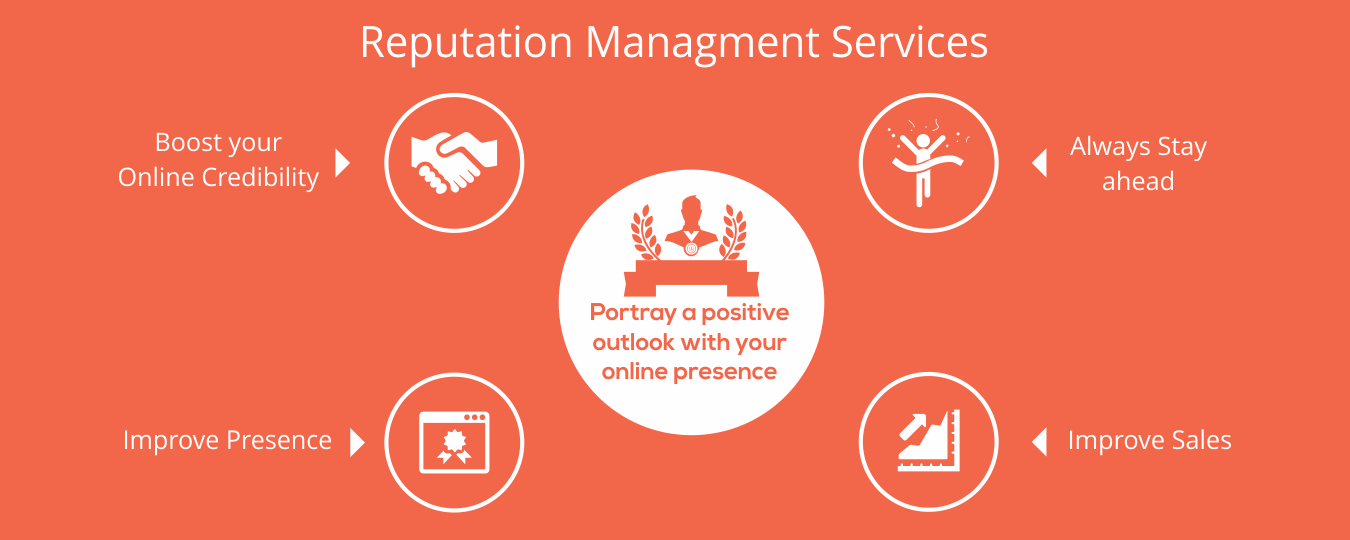 Various services covered under the reputation management include boosting your online credibility, monitoring phrases and search positions as well as building a strong and positive brand image with the help of press release and articles. This exercise is not only a point of view to improve the present impression of the company but it is also required to move your company forward through comprehensive branding as well as efficient monitoring of your online image.
It is not required for only companies that have a lot of money and well infrastructure but it is also important for those companies that want to make more money. Normally, business personnel think that the packages offered by reputation management services are expensive but the actual figure is completely different.
When any businesses get negative comment about their brand, they are able to respond quickly in order to address that concern. But, if you don't have any idea about its presence online, you are not able to do it and finally your brand lands up looking not-that-interesting to the consumer. However, you can easily handle this problem by just hiring an online reputation management firm that offers various reputation management packages to you. Online Reputation Management firms help you to :
Increase traffic on your website
Improve customer satisfaction
Increase positive perception about the website
Engage in building effective public relations
Identify gaps between products and services offered
You just need to opt the best reputation management package for you that best suits your online business and builds your positive image in the market. Once you hire reputation management service provider, they are responsible for taking care of your brand management needs.